Message from the Executive Director
Hafa Adai Todo Hamyu,
This is Sandy Flores, the acting director of the Guam Council for the Arts and Humanities as of June 2021. I am excited to join the excellent CAHA staff and the agency's board of directors in what I see as a new era for CAHA.
As of 2019 CAHA is once again an independent agency. We are currently poised to launch our new CAHA office and new gallery space to showcase art to our island's public. We are committed to upgrading our use of technology to improve access and efficiency in our programming. We are also engaging in the agency's new strategic plan that sets the groundwork for the first ever Guam Council for the Arts and Humanities Agency building that is worthy of the unique arts and artists of Guam.
This is an exciting time with new opportunities to support the arts and humanities in our community. Our agency leverages federal funding through the National Endowment for the Arts (NEA), the CARES Act fund and now the American Rescue Fund to aid in our island's recovery from this devastating pandemic. We believe in CAHA's motto, "Weaving Arts and Humanities into our daily lives," because with art comes healing, reflection and vision for how our island society will re-imagine itself in the years to come.
I am grateful for the trust put in me to lead this very special agency and for those that have navigated us to this current time of great potential. I will bring to this position my years of nonprofit development, community engagement and entrepreneurial experience. Guam CAHA is a testament to our island's steadfast commitment to the development of our best selves, our inspired thinkers and most innovative doers, bringing to light thoughts and ideas that will illuminate our way forward.
Un dankulu na si Yu'us ma'ase,
Sandra Selk Flores, Acting Director
Guam Council for the Arts and Humanities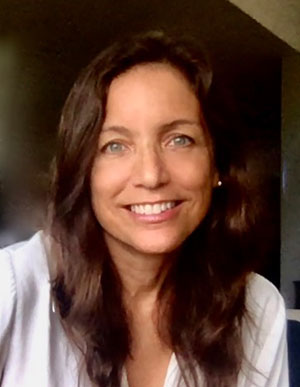 Sandra S. Flores
(Sandy)
Acting Execute Director
sandra.flores@caha.guam.gov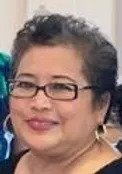 Jacqueline (Jackie) G. Balbas 
Program Coordinator IV
jacqueline.balbas@caha.guam.gov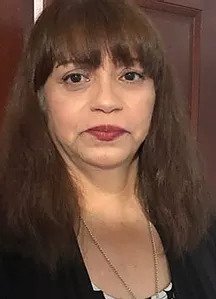 Angie R. Taitague
Program Coordinator III
angie.taitague@caha.guam.gov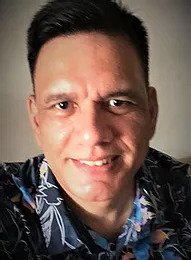 Mark Anthony Duenas
Program Coordinator I
mark.duenas@caha.guam.gov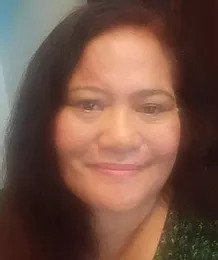 Genevey H. Kloulubak
Administrative Officer
genevey.kloulubak@caha.guam.gov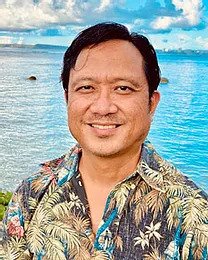 Joey A. Manibusan
Program Coordinator I
joey.manibusan@caha.guam.gov