Come discover and enjoy at one of CAHA's Events and Activities...
 
CURRENT PROJECTS
1. Yukiko Inoue Smith - Legacy Project: An Island with Plumerias in Bloom
Instrumental duet of poetry and artwork: publishing a collection of my tanka-poems in Japan's most time­ honored form-with photography and paintings on subjects of the poetry​
2. Ron Canos - " An exploration of self and symbolism through mask-making and storytelling"
This project provides underserved and at-risk students with an opportunity to participate in artistic process to express their personal journey and perspective of themselves, culture and their environment through mask-making.​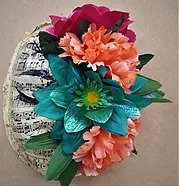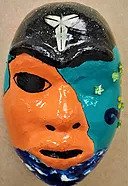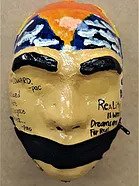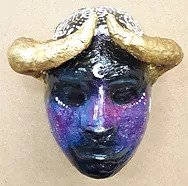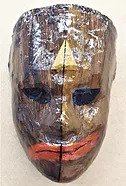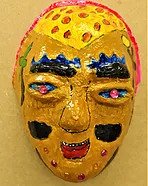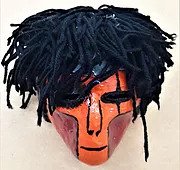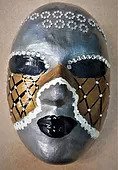 3. Jordan Hardy – Binary Sunset: Los Ladrones​
The project is about five local bands coming together to perform their original music during the sun setting of Guam enjoyed by all ages a family friendly music.​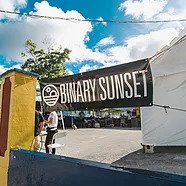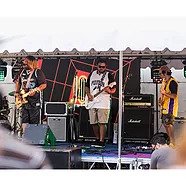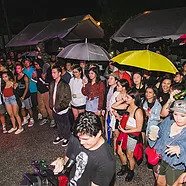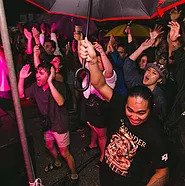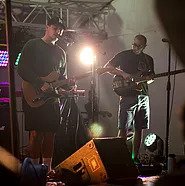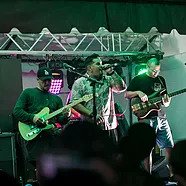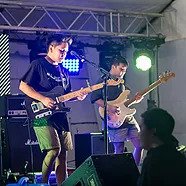 4. Margarita Dancel – Disney Frozen Jr.
This project is about bring together young local talents on Guam to present for the first time on Guam Disney's Frozen Jr.
 
5. Greg T. Pangelinan – Cultural Presentation in Guam's Schools – Carving
This project is an interactive cultural arts presentation with CAHA Master Carver Greg Pangelinan and various islands' school students